CHIROPRACTOR Highland IN
Natural Wellness LLC
Are you living with pain, extra pounds, side effects from an injury, headaches or other maladies that affect your happiness and health? It's time to move past them and regain a normal life. Here at Natural Wellness LLC in Highland IN, we can help you do just that.
Dr. Mathew Ternoir

BACK PAIN AND NECK PAIN TREATMENT FROM A HIGHLAND CHIROPRACTOR
Pain anywhere in your body isn't fun, but in the back and neck can be especially discouraging. It's pretty much impossible to move without using these structures, which means that pain in those areas can impact every single activity you undertake negatively.
If you've experienced ongoing discomfort, it's time for quality back and neck pain treatment from an experienced chiropractor. Get in touch today.
It's so frustrating to do all the right things, only to see negative results over and over again. If you've been making an effort to eat well and exercise, but still aren't seeing the results you need, it's time to come visit a weight loss expert today.
Chances are your weight loss frustrations are rooted in bodily realities that have nothing to do with your efforts. Hormonal imbalances, spinal misalignments and other issues can make it hard to impossible to shed pounds no matter what you do. 
HEADACHES, AUTO ACCIDENT AND WORKPLACE INJURY TREATMENT
If you suffer from headaches, or have experienced negative side effects from an auto accident or workplace injury, it's time to come see a chiropractor today. Each of these conditions can be debilitating: headaches because they reduce your ability to work, think and engage with your life, and injuries because they limit your range of motion and normal, everyday activities.
TRUSTED CHIROPRACTOR: READ OUR REVIEWS
A CHIROPRACTIC TEAM YOU CAN TRUST
Rest assured, you will be in good hands with the chiropractic team at Natural Wellness LLC. If you have any questions, feel free to contact our team in Highland. We are here to help you achieve your health goals.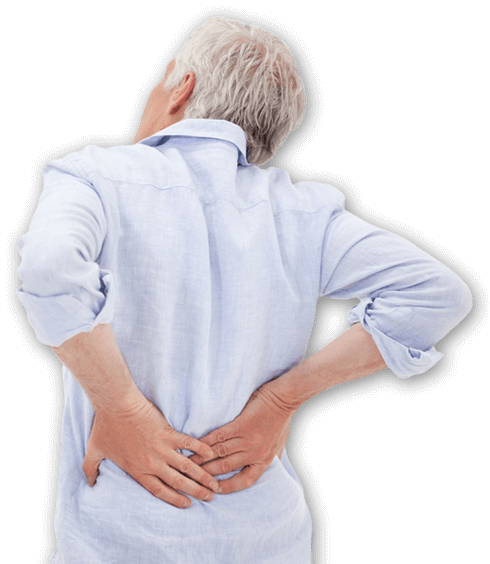 ACHIEVE THE RESULTS YOU WANT
Chiropractic works by making carefully placed adjustments to realign your spine. These adjustments allow the muscle tissues to properly support the spine and vital neurological processes that occur within it. When the spine is able to function without interference, the body is better able to facilitate healing, thereby relieving pain and restoring health in a variety of ways.